8 Week Mindful Self-Compassion Course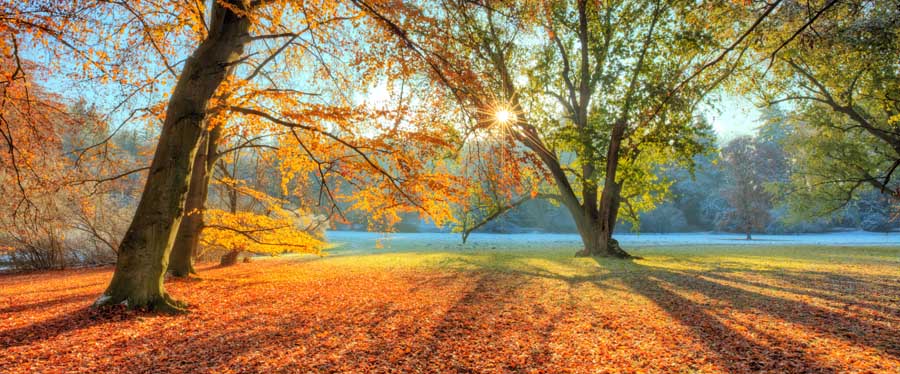 Jan 8th 2024 – 11th March 2023
Monday Mornings, 12 noon – 2.45pm
(no session 12th Feb)

Where: On zoom in a safe and confidential group

Content: 8 weeks of course teaching, guided meditations and small group discussions, an online retreat, link to meditations to use at home

Cost: £295
Subsidised spaces are available, so please ask- we want the course to be accessible to all

About the Course:
There is now a great deal of research to show that if we are self-compassionate we are more emotionally resilient, suffer less from stress, anxiety and depression, maintain healthy habits such as diet and exercise and have more satisfying personal relationships.

Based on the groundbreaking research of Kristin Neff and the clinical expertise of psychotherapist, Christopher Germer, MSC teaches core principles and practices that enable us to respond to difficult moments in our lives with kindness, care and understanding using mindfulness and self compassion.

The course will explore how to:
stop being so hard on yourself
handle difficult emotions with greater ease
motivate yourself with encouragement rather than criticism
transform difficult relationships, both old and new
become your own best teacher
manage caregiver fatigue and more…
This course is led by Claire Garthwaite and Diana Thornton. Both have been teaching and practising mindfulness for a long time and know personally how transformative mindful self-compassion can be. They will guide you in a gentle and light-hearted way.
This 8 week training officially qualifies as one of the pre-requisites for MSC teacher training AND Self-Compassion in Psychotherapy (SCIP) certification.
If you would like to have a chat about the course to find out more before committing, please contact us.
BOOK NOW

What Previous participants said:

"It's changing the way I feel about myself and how I treat myself and others"

"thought-provoking and profound"