Mindfulness 8 Week Online Course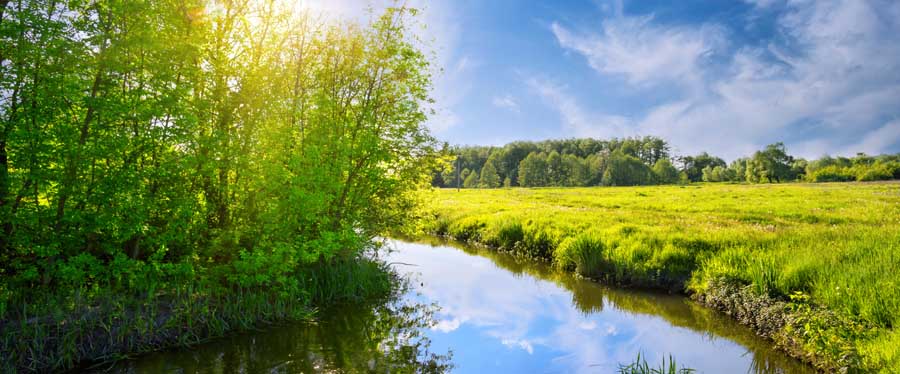 We run Mindfulness Courses online, in person and one-to-one. The next planned course is a Mindfulness for Stress Course in September 2024.
Time: 7.00-9.00pm

Dates: 24 September 2024-19 November 2024 (no session 29 October)

Where: On zoom
Cost: £195
Subsidised spaces are available, so please ask – we want the course to be accessible to all
About the course:
The 8 week course taught is based on the two clinically 'tried and tested' mindfulness courses Mindfulness-based Stress Reduction (MBSR) with elements of Mindfulness-based Cognitive Therapy (MBCT).
Those who have completed a course in mindfulness say they have:
A different perspective on life
Live more "in the moment"
Handle stress and worries better
Relax more deeply
Improved sleep quality
Greater happiness and well being
A tool kit for life's challenges
Mindfulness training is good for our general wellbeing and mental health- research has confirmed this.
Suitable for beginners and those who would like to deepen their existing mindfulness practice
Led by Claire Garthwaite, who teaches from her own longstanding mindfulness practice, and will guide you in a gentle, light-hearted way.

If you would like to have a chat about the course to find out more before committing, please contact Claire.
Book now

What Previous participants said:

"I think everyone should do this course! It really makes you question what life is all about and the choices you can make."
"It is without doubt the best thing I have done in terms of improving and being able to maintain good mental health."

View other courses