Online mindfulness courses for those with long-term illness or pain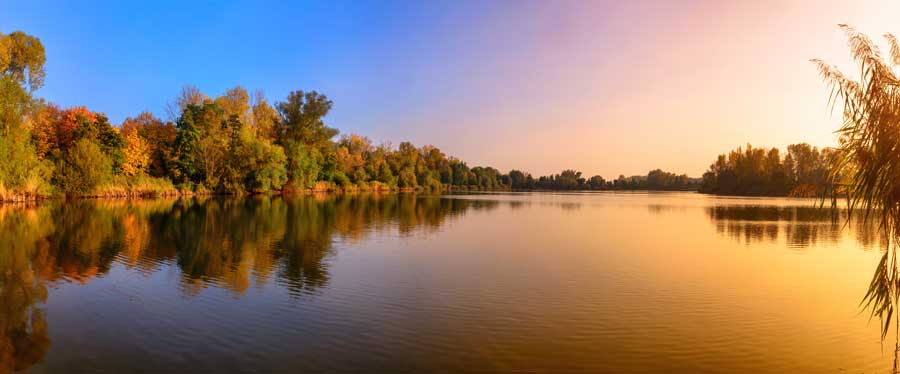 We run various courses for those experiencing specific long-term illnesses or pain as well as more general courses. We are currently running a course for those with Multiple Sclerosis… read on for details. Please contact Claire to ask about other similar courses.

Course: Online mindfulness for those with Multiple Sclerosis

Time: Wednesdays 10 am -12 noon on zoom
(please note that the first session will go on half an hour longer to 12.30)

Dates: 10th Jan 2024 – 6th March 2024 (no session 14th Feb)
Content: 8 weeks of course teaching, guided meditations and small group discussions, link to meditations to use at home
Cost: £36 (subsidised by Surrey MS Society)
About the Course:
This an award-winning Breathworks Mindfulness for Health course, that will give you tools and skills to live well with your MS.
There will be 8 zoom lessons which include teaching, class discussion, guided meditations (non-religious) and there will be a tea/coffee break plus you can take extra breaks if you need.
What will I learn?
Mindfulness and compassion skills in your daily life
How to meditate
Transformative breath and body awareness to release tension and relax
Supportive gentle mindful movement practices, (suitable for those with reduced mobility)
How to live well with pain, fatigue and other symptoms
To live in the present moment
How to take pleasure in small everyday things
Pacing and how to break boom/bust cycles
Daily home practice – 20 mins to follow a recorded meditation.
There will be 6-14 people on the course and a supportive environment in which to learn.

If you would like to have a chat about the course to find out more before committing, please contact Claire.
Book now

What Previous participants said:

"Everyone with MS should do this course"